I now reside in the metropolis of London. It is a major lifestyle change, and I hope further good changes are ahead of me.
I am a member of the Yahoo! community
see Yahoo Profiles

Other ways to: Contact me
After almost a full year of no updates, this site is having something of a summer update.


One fast and easy way to contact me is via Yahoo! Messenger.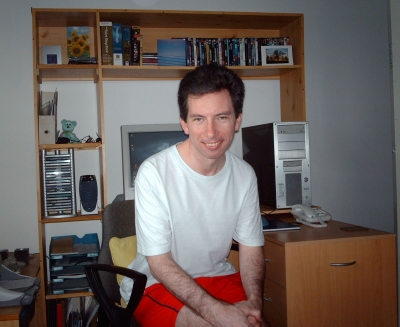 This is my first web site. I have some plans for starting up a few specialist other sites, but I am in no hurry for doing that..

'LOST' Quote:

Charlie: "What ya doing?"
Mr Eko: "Marking trees"
C: "Why?
Eko: "Because, these are the ones I like"
Calrissian: Was the first to have the signature. tag line, now millions copy him.

Or is it the other way around?