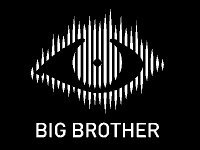 Looking back to BB5...

Arguably the best series of Big Brother. With 13 housemates - almost all of whom contributed a great deal of entertainment, BB5 was a show of fun, a bit of passion, and a hell of lot of arguments!

Nadia Almada's win was something of a surprise, considering she up for the boot no less than 4 times. Yet she built up a following, and with two weeks left, the result was not in question.

BB Chat Room
Come visit the best chat room on the web, best time is after 8pm

Nadia Triumphs
The public give Nadia a worthy landslide win, Jungle Cat Jason was way behind in the vote, with Dan taking third place, Shell in a lowly fourth, and Stuart having got the boot during midweek.

Big Brother CDs
There are currently 2 CD's freely available, both celebrating the UK's favourite reality show.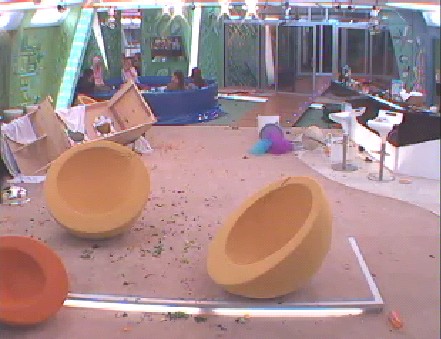 Fight Night - the Aftermath


Final Week Eviction Twist
Michelle receives a landslide booting from the public. BB plays mind games with the HM's, and the midweek eviction will hopefully lead to the demise of one of the 'wallpaper' housemates.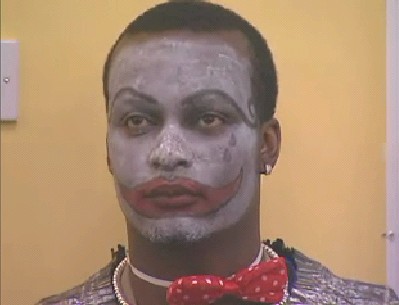 Slick, aka the Milkman